It just got easier to check the status of your rebate!
Marlia Morris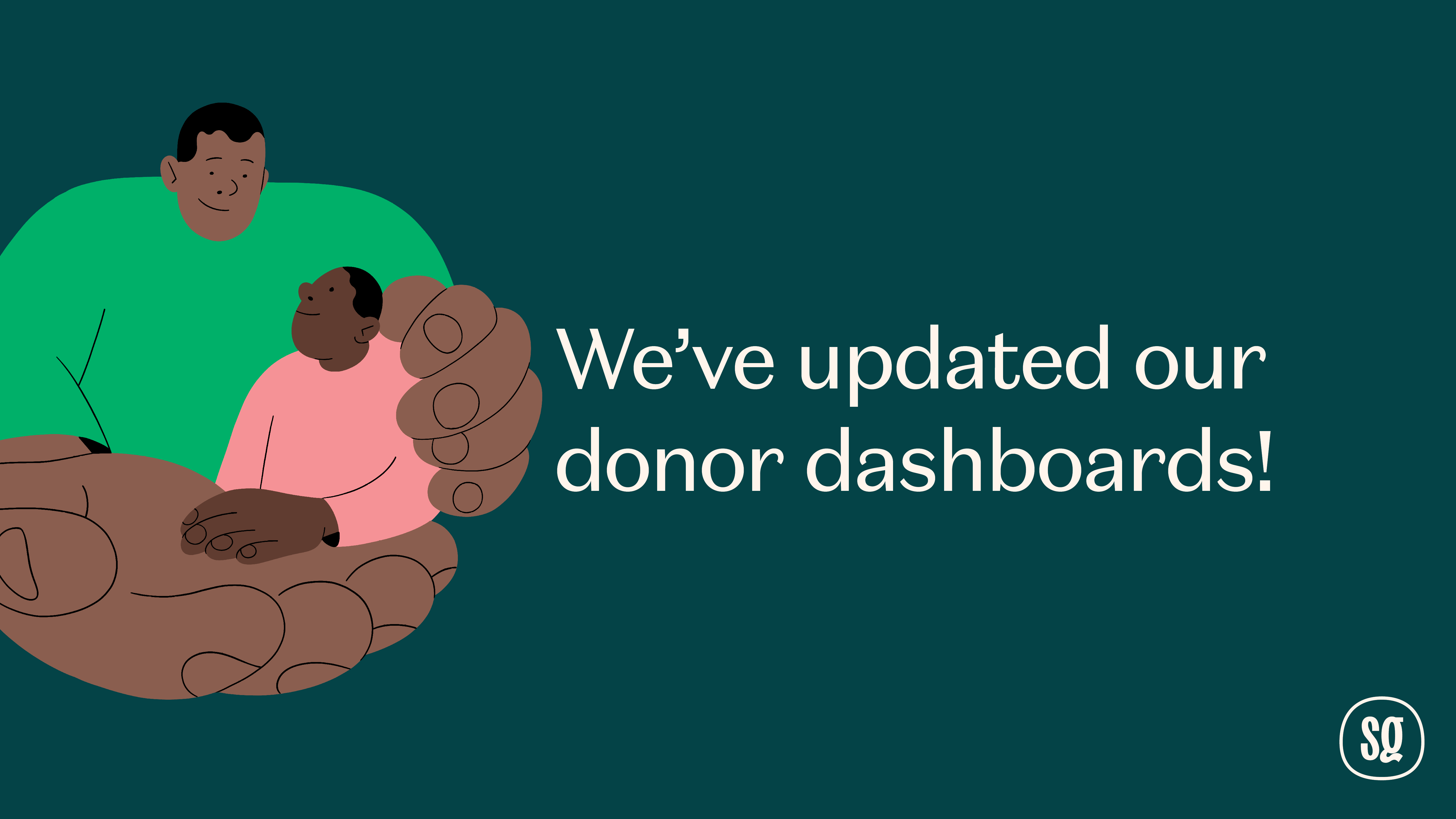 It's been an exciting week at Supergenerous HQ, after months of planning, testing and development we released our new Donor Dashboard - an easy way for you to see the status of your donation tax claim!
Once we start processing your donation tax rebate claim, we email you updates at key milestones and that's not going to change - but now you check on the status at any time by logging into your personalised dashboard (see example below).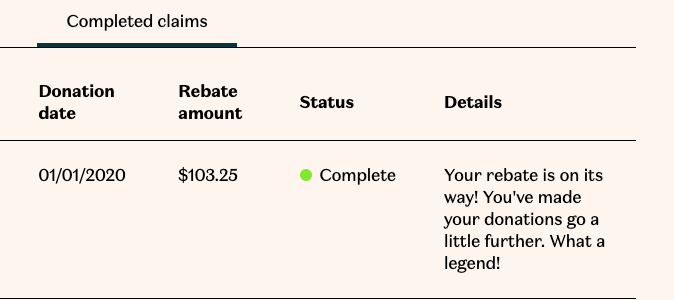 See all your donations in one place.
You will see all your donations to charities, schools and religious organisations listed in one place, showing the status of where they each are in the claims process.

Simple to understand.
Our traffic light system gives you a visual guide on the status of each claim.
Green

means your rebate has been paid,

Orange

means your claim is in progress, and

Red

means we are gathering more details - easy!
Faster answers.
Our support team is always available to help, but if you want a quick status
update, logging into your personalised dashboard is the fastest way to see
where your claim is.

Click here to login and check it out.
Want to get Supergenerous updates directly to your inbox? Click on the button below to sign up!